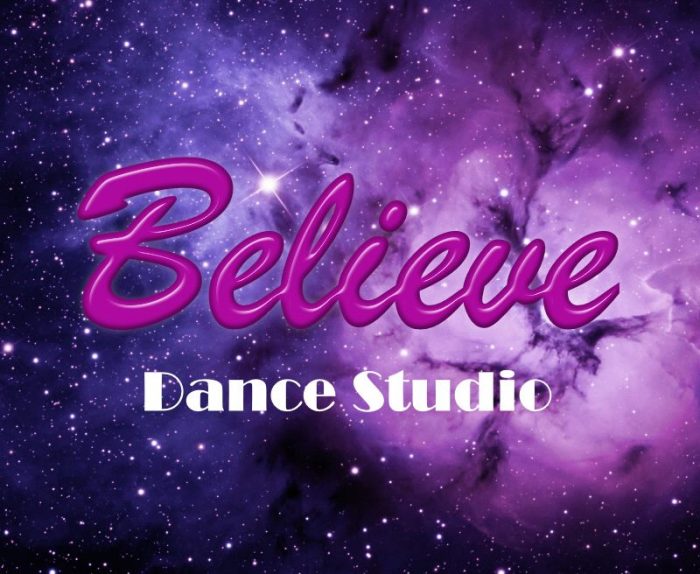 Auckland
Ballet Lessons, Contemporary Dance Lessons, Jazz Dance Lessons, Musical Theatre Lessons, Preschool Dance Classes
---
Qualifications:

Royal Academy of Dance (RAD) Trained Teacher; NZAMD syllabus teacher

Pricing:

believedancestudio.co.nz/fees/

Suitability:

Preschool - 15 years
---
About Believe Dance Studio
OVERVIEW
BDS believes that dancing should be fun, educational and used as an aid to grow your child's confidence. We offer excellent tuition as well as performance opportunities, choreography competitions, big end of year parties with awards for all children and so much more. Don't just take our word for it, here are some amazing quotes from emails and letters that we have received…
"Words cannot describe how thankful I am that you have taught me the past few years, you are so special to me. I will miss you over the school holidays!" – 11 year old student (Miss R Barrett)
"Thank you for all the planning and effort that you put into nurturing and encouraging the students, including my girls!  It is clear to me that they have been so blessed by your investment in them and a true joy to see them enjoy dance so much!" – Mum of two students (Mrs. S. Tay)
"Thank you so much for all the support that you have provided to our daughter. She has really enjoyed dancing and looks forward to Thursday afternoons, even when she was too unwell to come she would ask if she could go. It has been wonderful to see her go into your dance room on her own and build that trust to just have fun. Thank you so much for that." (Mrs. V. Wilson)
About Jodie and Believe Dance Studio
Training at one of the most elite dance societies in the world (RAD London), Jodie has developed a fantastic syllabus for her dancers, which includes an amazing preschool programme and is beautifully complimented by the inclusive NZAMD syllabus taught from age 5 years upward.   Our routines have been deliberately designed to focus on key age appropriate skills which act as the perfect building blocks to continue on with the more senior dance work. Preschool classes are met with a new theme each term which includes brand new props, music and exciting progressive exercises.
Exams are optional but highly encouraged as a goal setting tool. The outcome isn't as important as the improvement made along the way.
Visit our timetable to see what classes suit you, pop us through some details and start your journey as a BDS dance family member!