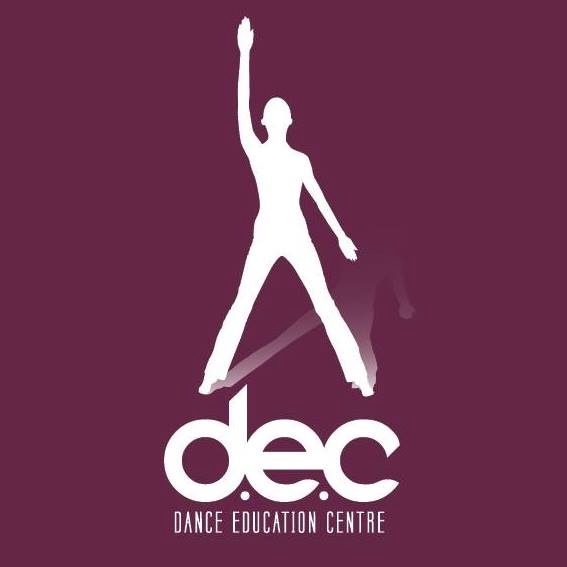 Tauranga
Ballet Lessons, Contemporary Dance Lessons, Hip Hop Dance Lessons, Jazz Dance Lessons, Musical Theatre Lessons
---
About Dance Education Centre (D.E.C)
Our mission: Within a nurturing and harmonious environment, we awaken and inspire creative spirit, reaching for excellence in personal achievement, performance and dance.
The Dance Education Centre was established in 1990 in Tauranga, NZ, from the Prue Gooch School of Dance, which began in the mid '70s. The DEC brought together two prominent dance schools of the area and formed broad-based dance training with a view to excellence in performance and examinations.
In this millennium the DEC run by Prue and Debbie Gooch, both teachers and creators, choreographing small and large works for competition and production, design dance training systems, through to theatre design, costuming and dance wear. Prue and Debbie want to share this knowledge with young and old, and foster new generations of people who are passionate about the arts.
The DEC offers training in classical ballet with their own assessment programme designed by Prue and Debbie. Vocational syllabus are offered from the Intermediate level with The Royal Academy of Dance (RAD).
Over time Debbie has become aware of the fluctuating market place for the Jazz/Hip Hop/Modern dance styles and has developed an exciting new training programme URBAN DANCE. The Urban work blends many of the more 'modern' dance styles of jazz and includes contemporary dance elements into an energetic and fun training while maintaining the discipline, and understanding all dancers need to be equipped.
Contemporary Dance is a style that has gained much recognition in NZ and has emerged as a style that many young people want to experience. Dance in schools is often supported by contemporary dance. DEC offers a training program for junior and senior levels which develops choreographic skills alongside performance and technical skills.
From 2016, DEC has an exciting new program of Musical Theatre being delivered to a range of age groups. Ex DEC student, Sarah Garner (nee Newland) has returned from the UK and is revealing an eccletic slant on aspects of musical theatre, from movement to voice development and more. School productions more and more want students to have theatre skills and knowledge and DEC is offering that along with developing another performance aspect for our dancers.
Since the formation of the Dance Education Centre many students have come through the doors and many have chosen to move on into the dance industry. DEC students have trained at the New Zealand School of Dance, Australian Ballet School, 301, National Theatre and Victoria College of Arts in Melbourne, Queensland University, London Contemporary, The Leeds Contemporary Dance School, The Royal Ballet School in England and have been accepted in Brent Street Studios for performing arts in Sydney. Those dancers and performers have moved into the industry and made the arts their careers.
We both look forward to assisting your pathway, through inspiration and excellence.