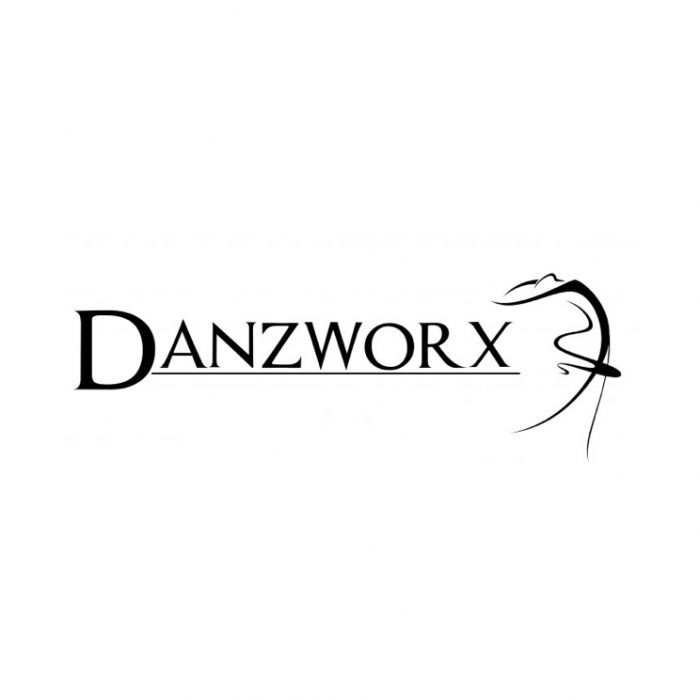 Upper Hutt
Adult Dance Lessons, Ballet Lessons, Contemporary Dance Lessons, Jazz Dance Lessons, Preschool Dance Classes, Tap Dancing Lessons
---
Qualifications:

All our teachers have completed their dance exams with our syllabus teachers holding teaching qualifications in the NZAMD syllabus

Pricing:

$60 - $140 term fee plus an annual $25 membership fee

Suitability:

18 months through to Adult
---
About Danzworx
Danzworx has been inspiring and encouraging dancers for over 24 years. We are affiliated with the New Zealand Association of Modern Dance and proudly offer syllabus classes with the option to sit examinations for the more focused dancer, plus a range of Open style classes (non-syllabus) for those students looking for a more relaxed approach to learning.
Our teaching team is as eclectic and diverse as our student base and we are delighted to be an Inclusive Studio!
Book a time to meet us today!
Preschool 2-5 years
We introduce our littlest dancers (and their caregivers) to our studio and show them the ropes in our preschool Tap and Ballet classes. Classes run for 30 minutes.
Junior 6-10 years
In junior levels, we prepare our dancers for Ballet, Tap and Jazz exams with syllabus work; or try out a Fusion, Funk or Hip-Hop class to explore rhythm and music in a friendly, fun environment.
Inter & Pre Senior 10-13 years
Our intermediate students are working through the levels of the syllabus in Ballet, Tap, Jazz & Contemporary, and have the option of Hip Hop intermediate, or Funk 4.
Seniors & Adults 14 and over
Students at these age levels are able to sit their final Tap, Jazz, Ballet or Contemporary exams, and spend their term classes working through their appropriate syllabuses.