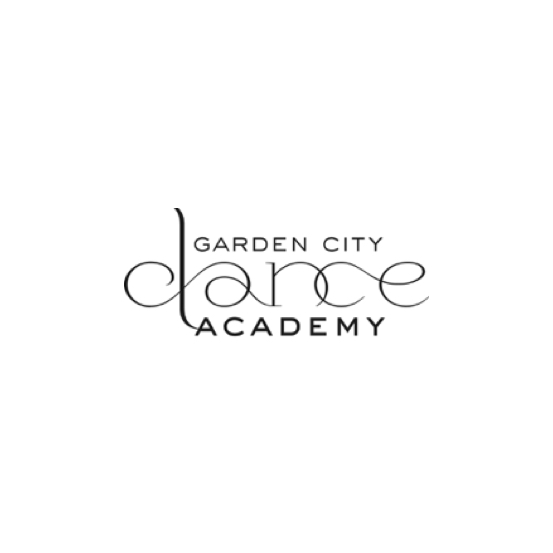 Christchurch
Adult Dance Lessons, Ballet Lessons, Contemporary Dance Lessons, Jazz Dance Lessons, Preschool Dance Classes
---
Qualifications:

Registered teachers with IDTA, BBO and NZAMD

Pricing:

From $85 / term

Suitability:

3+
---
About Garden City Dance Academy
We offer classes in ballet, jazz and creative dance for children of all ages. Our programmes are designed to teach dance technique, musicality, healthy alignment, improvisation and choreography.
It's our aim to create a happy, encouraging and challenging environment in which children can advance at their own pace, irrespective of ability.
We ensure that learning dance, developing skills and technique, and creating is both fun and beneficial.
Extensive dance experience and a passion for teaching are amongst the skills and attributes of our team of four teachers. Some teachers have international professional dance company experience, and all take great satisfaction in passing on their knowledge to their students.
BALLET, JAZZ & CONTEMPORARY CLASSES
Ballet, Jazz and Contemporary classes offered at the Garden City Dance Academy follow the International Dance Teacher's Association (I.D.T.A.) Ballet and Modern Jazz Syllabi and the New Zealand Association of Modern Dance (N.Z.A.M.D.) Jazz and Contemporary Syllabi.
Though these classes are syllabus based, they also include extensive open work. Classes focus on dance technique, building strength, flexibility, coordination, alignment, muscle toning, & musicality.
Our team of teachers strive to create a relaxed yet challenging and supportive learning environment.
Students are able to participate in yearly I.D.T.A. and N.Z.A.M.D. examinations.
ADULTS
Adult classes are offered at different levels. There is no set uniform although some sort of dance shoe is necessary.
SMART MOVES CREATIVE DANCE (PRESCHOOL CLASSES)
Our Smart Moves Creative Dance programme concentrates on promoting children's active movement during the critical preschool years.
Creative movement and basic dance skills are taught in a very engaging way through the use of dance related concepts rather than the traditional rote learning of steps. Colorful props and a variety of musical styles help to create a playful atmosphere.
Fees
Creative dance: $85 / term
4 year old Creative Ballet: $105 / term
Ballet & Jazz Preparatory 50 Mins: $110 / term
Ballet & Jazz 1 hour: $120 / term
Ballet & Jazz 1 1/4 hours: $130 / term
Ballet & Jazz 1 1/2 hours: $135 / term
Adult Ballet: 1 hour: $130 / term
Fees include GST
Discounts apply to students attending several classes a week and to families with more than one member enrolled in the school. Please feel free to contact us for further information.