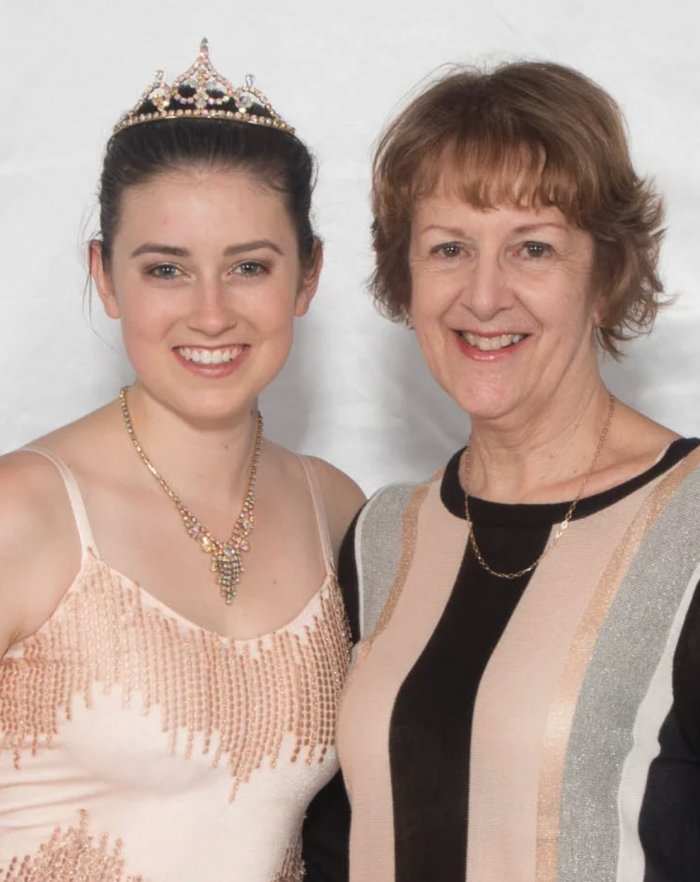 Auckland
Ballet Lessons, Jazz Dance Lessons, Preschool Dance Classes
---
About Gayle Prescott Dance School
Where it all started
​For generations, humans have been dancing. There's a wonderful feeling that one gets from the art of movement.
50 years ago Gayle Prescott began her dream of having her own dance studio and launched her first classes out of her parents' garage. It continued to grow and now I (Rebecca Wyatt) have the honour of taking over and bringing it into a new era! We teach Ballet, Tap, Jazz, and adults classes with students successfully participating in competitions, exams, and shows. With 2 fully-equipped Studios, dancewear shop and plenty of on road parking, the studio is in an easy-to-access location, just down from Halsey Drive Primary School.
Classes are for all levels from Pre School through to advanced and adults classes – whether you're a beginner or an experienced dancer looking to improve your technique, you will find it here. We are passionate about introducing people to the joy of dance and helping them develop to become the best that they can be.
Ballet
Learn grace, discipline, balance, posture.
Classes include Junior Ballerinas (from 3 years) in addition to a full range of grades following the Royal Academy of Dance syllabus.
These classes cover all abilities which allow our dancers to achieve their best. We encourage the enjoyment of dance and music for all our students, while building their confidence and fostering new friendships.
Jazz
Learn turns, kicks, jumps and self-expression.
Classes are available for ages 3+ through to advanced levels. The Jazz classes taught are based on the Jazz Dance New Zealand syllabus which really develop the strength and technique of dancers, as well as encourage performance skills and self-expression.
These classes also touch on Lyrical, Hip Hop and Musical Theatre styles giving dancers plenty of variety to enjoy.
Tap
Learn timing, rhythm, strength and fast footwork.
Classes are available for ages 4+ through to advanced and adults. These are based on the Ballet Australasia syllabus which give students strong tapping technique and the chance to experience different styles of tap dance from traditional to modern.
Adults
It really is never too late to learn to dance, or get back into it. Our classes include ballet, jazz, tap, contemporary, pilates and fitness.
There are opportunities for the serious dancer to do exams and perform in shows, and a great social aspect to classes for anyone who wants to try something new in a supportive environment. All levels of ability and experience are welcome!