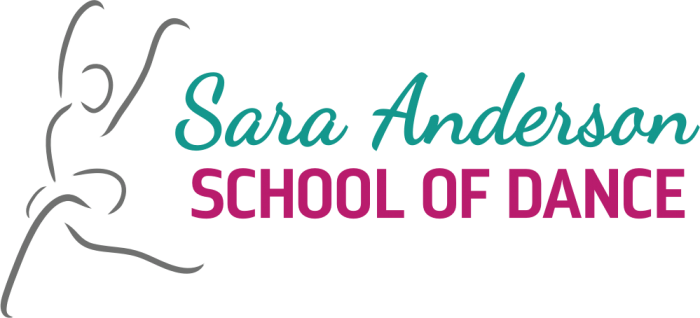 Christchurch
Adult Dance Lessons, Ballet Lessons, Contemporary Dance Lessons, Jazz Dance Lessons, Musical Theatre Lessons, Preschool Dance Classes
---
Qualifications:

Sara is a fully qualified dance teacher through bbodance UK

Pricing:

Starting at $100 per term

Suitability:

3 years to adults
---
About Sara Anderson School of Dance
We believe in inspiring a love of dance.
At Sara Anderson School of Dance we are passionate about creating a dance family where you and your child are welcomed into the studio and inspired to grow your love of dance.
Our Pre-school Classes
Twinkle Toes for ages 3-4 years
The perfect introduction to dance for your twinkling dancer. Your child will be beaming smiles as they learn basic dance moves.
Tiny Dancer 4-5 years
A progression from Twinkle Toes to expand your child's movement. You will smile with delight as your child twirls, jumps and dances across the floor.
Grade and Vocational training
bbodance Ballet
Jazz
Contemporary
Musical Theatre
Adult Ballet
Open classes, performance opportunities and examinations
• Private lessons available on request.
---
Timetable
What a wonderful dance school to be a part of. My daughter started with Sara at 3 and 1/2 and has now been going for 3 years. I love that Sara nourishes the kids love of dance and while the kids have amazing time dancing and build some strong friendships Sara is teaching them the fundamentals of ballet. So while my daughter dances, laughs and build confidence she doesn't even realise the poise and dance skills she is learning because she just has so much fun.
Pamela Smith (mother of ballet and jazz dancer)