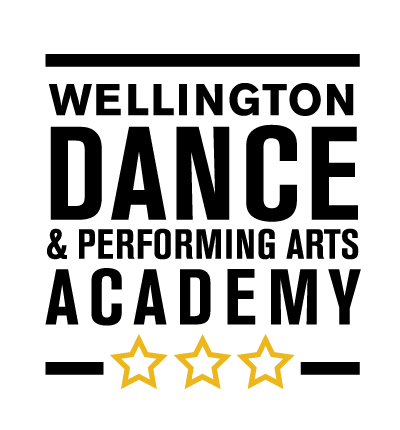 Wellington
Ballet Lessons | Contemporary Dance Lessons, Hip Hop Dance Lessons, Jazz Dance Lessons, Lyrical Dance Lessons, Modern Dance Lessons, Musical Theatre Lessons, Preschool Dance Classes, Tap Dancing Lessons
---
Suitability:

Dance classes for all ages
---
About Wellington Dance & Performing Arts Academy
We offer a welcoming range of fun dance classes for toddlers, preschoolers, beginners and older beginners.  Daytime, weekday, after-school, Saturday and Sunday classes are available!
Preschoolers can join class from 2 ½ years old and stay with us right through to advanced levels, if they wish!
Royal Academy of Dance classical ballet & NZAMD jazz and contemporary are great training for dancers wishing to progress through graded to advanced levels.
We also offer preschool dance, hip hop, dance acrobatics, tap and musical theatre classes so your child or their siblings can experience different forms of dance and performing arts at their studio.
We offer classes in Thorndon (Thorndon Quay), Khandallah Town Hall and Seatoun Village Hall.
Our teachers are experienced and friendly and include three Royal Academy of Dance Registered Teachers and former NZAMD examiner Suzanne Denton.
Our studio office co-ordinator, Wendy, provides parents with customer service during enrolment and throughout the year.
We do a theatre show one every two years and a presentation in the alternate year.  Little dancers perform in one daytime show, older dancers in the evenings!
ENROL NOW with our easy online enrolment form, or email or call us to discuss the best class for your child on 04 210 8642 (Mon-Thurs 10.00-3.00pm) or email office@wellingtondance.co.nz.

Thank you. As a parent I have been impressed by your professionalism, your smooth organisation and coms (which matters massively to working mums) and your care and attention to each child. Watching Rosa learn to move so very beautifully and connect to the music has been magical. You have shown her she has talent, giving her a lovely self-confidence and presence.
Emma